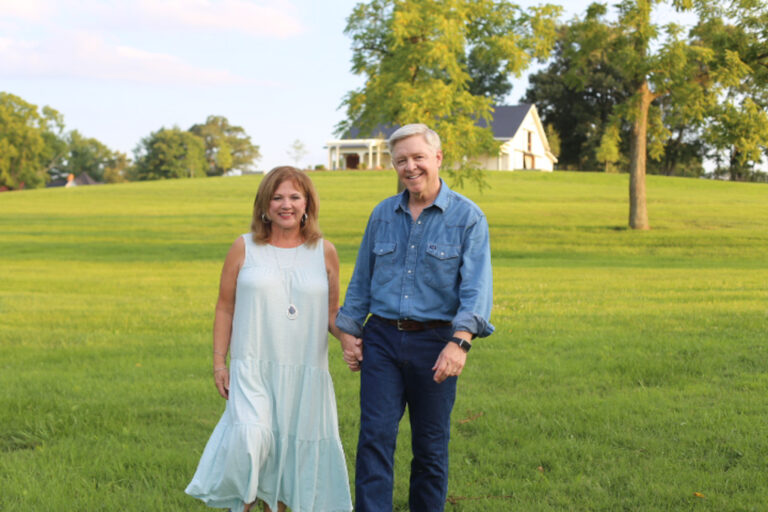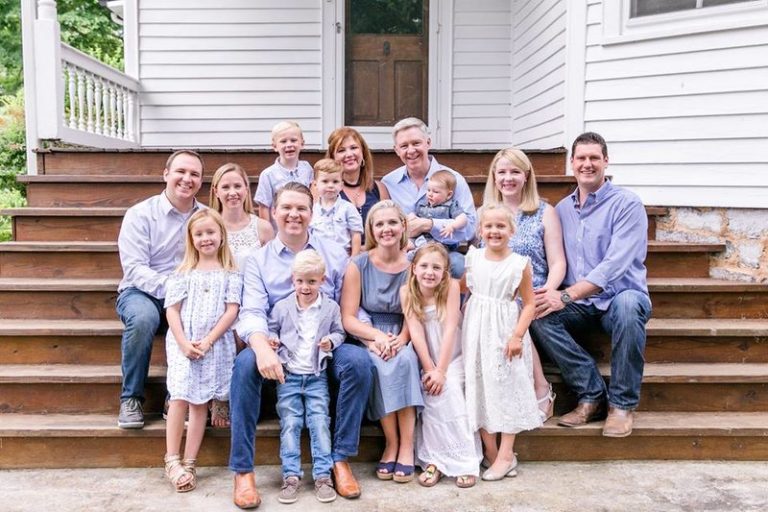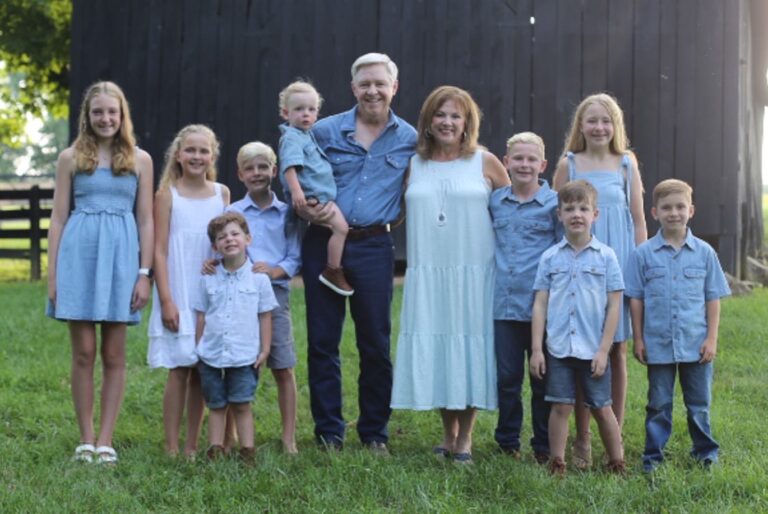 We are Keith and Paula Cate, owners of Cate Farms. After years working out of state, Paula as an educator and Keith as a television news anchor, we decided to return to our Tennessee roots and this beautiful community we have always considered home.
We purchased this farm in 2015 and began a small beef cattle business.  In 2016 we hired craftsman John Ellis from Roan Mountain to build the large hemlock barn where we gathered to celebrate our 35th wedding anniversary with our family.  We have 3-grown children and 9-grandchildren.
We were thrilled to discover the property was part of the original land grant given to Paula's 7th Great-Grandfather. Today our farm is situated on the same property that Richard Gammon received in the 1780 Revolutionary War Land Grant.
In 1750 Richard Gammon was born in London England. When he was 30 years old, he joined with colonists from Sullivan County and Southwest Virginia to fight against the British in the October 7, 1780, Battle of Kings Mountain.  For his service in the Revolutionary War, Richard Gammon received a land grant of 640 acres from the State of North Carolina.
In 1796, as a delegate from Sullivan County he attended the first Tennessee State Convention in Knoxville and signed the constitution that formed the State of Tennessee.  He was always committed to local government and was instrumental inbuilding the first Sullivan County Courthouse and was also active in the establishment of the first educational institution in Sullivan County. He and his wife Sarah Gamble Gammon are buried in the Blountville, Tennessee Cemetery.
Cate Farms is located along the historic "Stagecoach Road" which was a major route for the tens of thousands of settlers who were moving westward over the Appalachians. On this road traveled Presidents Andrew Jackson and William McKinley, the Marquis de Lafayette, and Louis Phillipe, the exiled King of France.
Gammon was also a businessman who sold some of his land parcels to early settlers.  John and William Yoakley were among those first settlers.  According to Blountville records from 1786 they owned a large tract of land in the Holston Institute Settlement. 
In 1896, one of their descendants, Margaret Yoakley and her husband, Dr. Joseph Mackey began construction of the Victorian farmhouse.  The farmhouse was completed in 1898. 
In 1975, Yvonne Yoakley Lyons and her husband, William renovated the house. The historic stables and rustic sheds remain as they were built and are maintained by the Cate family
Our property on Wagner Creek was also part of Wagner's Dairy Farm that was founded in 1923 by A.K. Wagner.   
Today, the farm is a beef cattle business operated and managed by Robert Helvey.